As you can see from the photos of the Ropes Mansion Gardens below, Salem fared just fine in as Hurricane Irene tore through New England. We seemed to be out of harm's way, while other areas felt a significant impact.
So our message to you is that Salem is a-okay, come see us soon!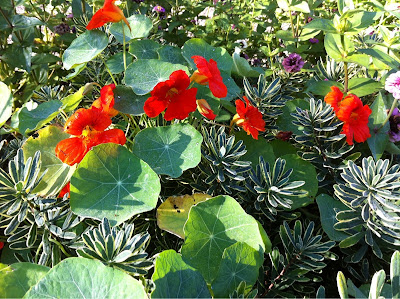 Even the bumble bees are back at work, as you can see in this photo above.
I hope to see you here.
Juli
#SalemMA #HurricaneIrene