We love being a pet-friendly hotel. We get to meet and pet some of the cutest animals ever right in our lobby. Meet Samuele and Lorenzo, two darling Havanese dogs visiting us from Apex, North Carolina. There were here with their owners who were up in the area having a nice vacation. They chose to stay at the Hawthorne Hotel because they found our pet-friendly listing on DogFriendly.com . . .and we are happy they did.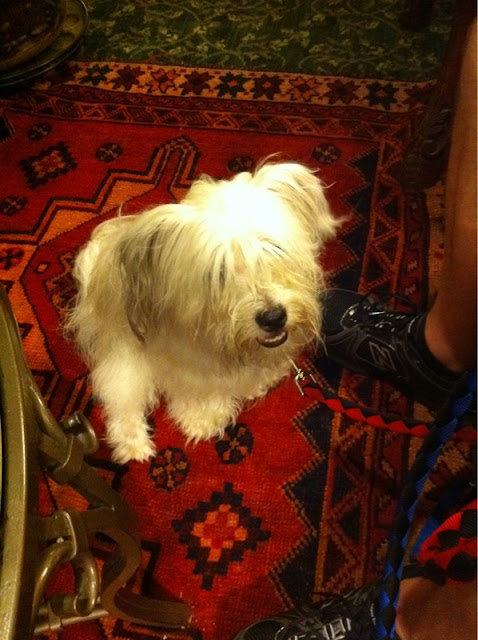 While this was not Samuele and Lorenzo's first stay in a hotel, it was their first visit to the Hawthorne, but I think it won't be their last, because they seemed like they were having a really good time.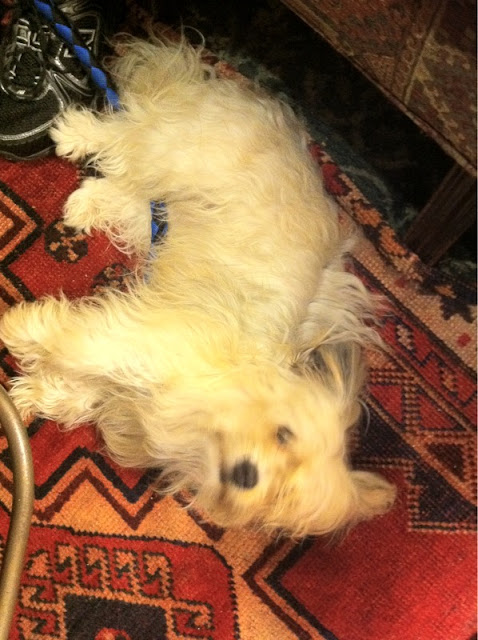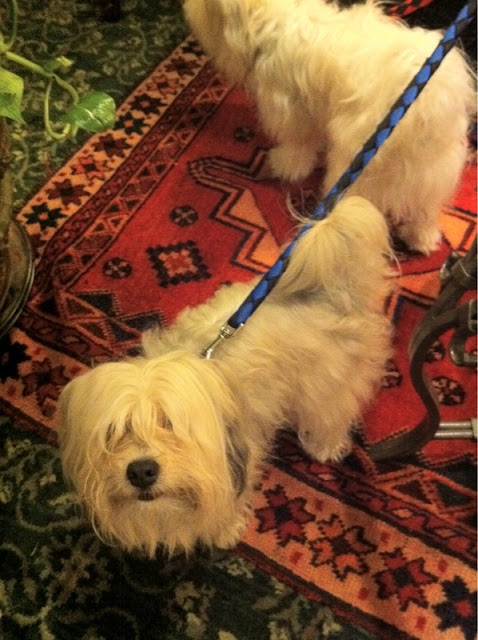 I hope to see you (and your well-behaved pets) right here in the historic Hawthorne Hotel.
Juli